Your Trusted Framing
Experts since 1993!
Committed to Quality Craftsmanship, Personalized Service, and a Love for Art and Preservation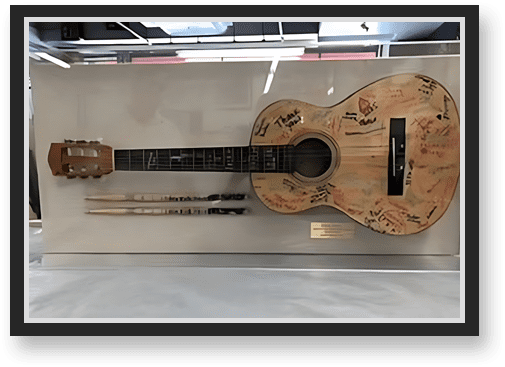 Welcome to
Columbus Art Gallery
For over three decades, Columbus Art Gallery has proudly served the Upper West Side community with the finest in custom framing. Our commitment to quality craftsmanship, personalized service, and a deep love for art and preservation have made us a cornerstone of the neighborhood.

30 Years of Experience
Our journey began in 1993, and our passion for framing has only grown stronger over the years. With three decades of experience, we've mastered the art of preserving your most cherished memories.

Premium Materials
At Columbus Art Gallery, we take pride in using only the highest quality materials for our frames, including UV glass and acid-free archival mats. This ensures that your art, photographs, and documents not only look stunning but are also well-preserved for years to come.

Highly Recommended
Our clients are our biggest advocates. Their trust and recommendations speak volumes about our dedication to providing exceptional framing solutions. When you choose Columbus Art Gallery, you choose quality and reliability.
At Columbus Art Gallery, we understand that every piece you bring to us holds a unique story and sentimental value. Our expertise extends to framing a wide range of items, including:
Fine Art: Elevate your oil paintings, watercolors, prints, posters, and a variety of artworks with custom framing that enhances their beauty and preserves their value.
Photography: Elevating professional photographs to a new level of excellence. Transform your cherished family photos into timeless pieces of art.
Diplomas: Commemorate your loved ones' academic achievements with elegant framing that proudly displays their hard-earned accomplishments."
ketubah: Preserve the beauty of your marriage vows with the custom framing of your ketubah.
Tapestries: Enhance the texture and depth of your tapestries with frames that not only complement their intricate designs but also safeguard their beauty.
Articles and Documents: Frame important articles and documents to preserve and celebrate cherished memories."
Mirrors: Looking for the perfect mirror to fit your living space? We can help! Vintage French, deco, modern… you name it. We can make it.
Needlepoint: Showcase and preserve the intricate details of heirloom embroidery.
Sports Memorabilia and Jerseys: Celebrate your favorite sports moments and memorabilia with framing that honors their significance.
Discover the art of preservation and the magic of custom framing at Columbus Art Gallery. Let us help you tell your story, one frame at a time.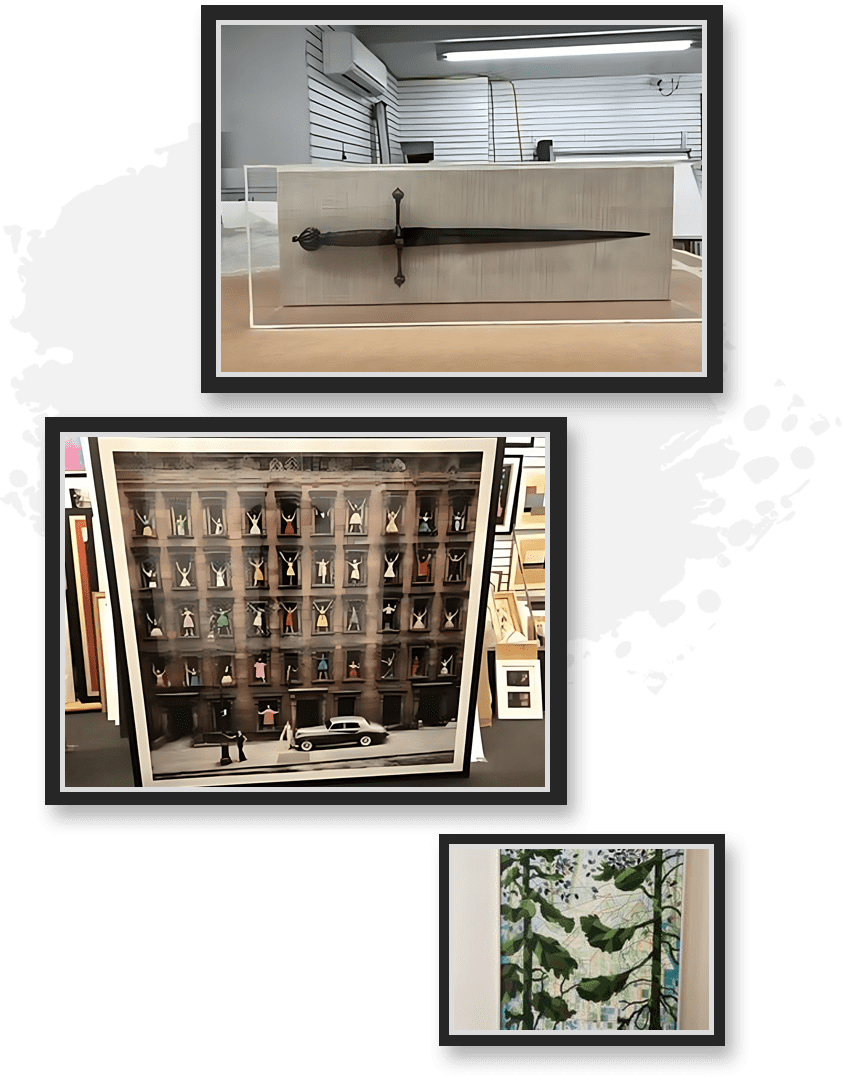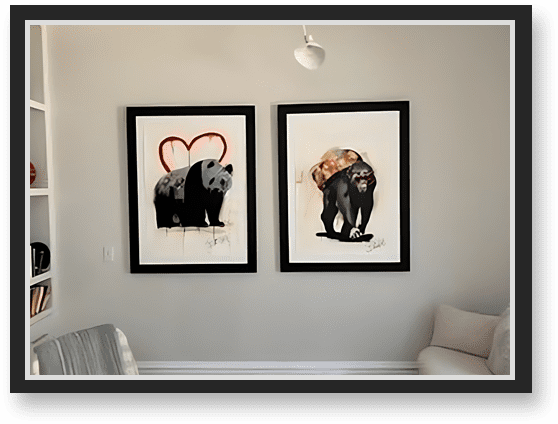 We invite you to visit our store at 588 Columbus Avenue on the Upper West Side. Experience firsthand the craftsmanship and care that goes into every framing project we undertake. Our team is here to assist you in choosing the perfect framing solution for your treasured items.
For more information, please contact us today! Join our long list of satisfied clients who trust us to frame their memories and accomplishments with the respect and artistry they deserve.
Thank you for considering Columbus Art Gallery as your framing partner. We look forward to preserving your most cherished moments and works of art.